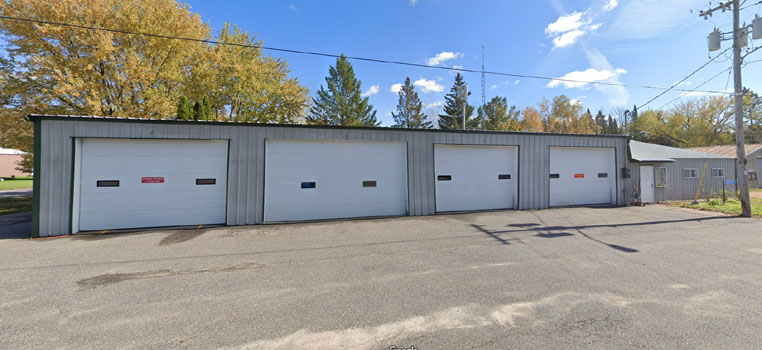 Welcome to the Town of Arpin -
Wood County, Wisconsin
NOTICES
---
Notice of Board of Review

NOTICE IS HEREBY GIVEN that the Board of Review for the Town Of Arpin of Wood County shall be hold its open book meeting on Wednesday the 24th day of May 2023 from 8:00 to 10:00 a.m., and Board of Review Wednesday the 31st of May, 2023 12:00 p.m. to 2:00 p.m. at the Town of Arpin Fire Department.

Open Book Notice

Pursuant to s. 70.45, Wisconsin Statutes, the assessment roll for 2023 assessment year will be open for examination on Wednesday May24th, 2023 from 8:00a.m. to 10:00 a.m. at the Arpin Fire Department Building.

The notice is hereby given the Town of Arpin's regular meeting is scheduled at 7:00 p.m. on Tuesday April 18, 2023 immediately following will be the annual meeting at the Arpin Fire Department.
NOTICE IS HEREBY GIVEN, according to Wisconsin Statute 5.84 (1) Testing of Equipment, the Town of Arpin will conduct the required public test of the tabulating equipment to be used April 4, 2023 Spring election. The test, which is open to the public, will be conducted at the Arpin Fire Department on Wednesday, March 29th , 2023 at 3:00 p.m.

The Town of Arpin has a part time opening for a Maintenance/Snow Removal position. Some duties include snow plowing/removal, brush clean up, road maintenance and maintain equipment. This person must be self- motivated and able to work independently, good communication skills.

Requirements:

Clean driving record
CDL
Able to operate chainsaw

Truck is provided for town use.

Please send resume to: Larry Shupe, 7583 Arpin-Sherry Road Vesper, WI 54489

Phone number: (715) 459-4447 to inquire about the position

Notice is hereby given that the Town of Arpin will hold their Town Caucus for the Spring election to nominate candidates on Tuesday January 10th directly after the Town of Arpin monthly meeting at the Arpin Fire Department Building.

Shelly Grimm, Clerk

ALL roads in the Town of Arpin are now open to ATV/UTV travel until marked differently.

ALL MONTHLY TOWN BOARD MEETINGS ARE HELD ON THE 2ND TUESDAY OF EACH MONTH AT 7:00 PM AT THE ARPIN FIRE DEPARTMENT BUILDING UNLESS OTHERWISE POSTED.

All town board meeting notices and agendas are posted in three public places: Town Recycling Center, Town Website and Lester Public Library of Arpin.